Professional photography for any occasion
Welcome to Bonnie's Photo Imagery!
30+ Years Capturing memories through photography
Customers – Click the appropriate button below to login and view your photos.
Experienced
Personal Attention
You can be assurred to receive the personal attention of an experienced photographer from the photo shoot details to the professional ordering process.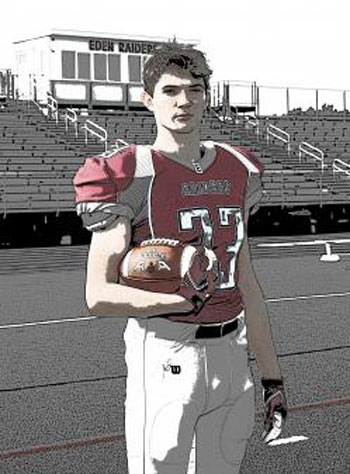 What We Do
Professional photography for every occasion!
Please call 716-947-5401 for more information regarding services, package details and availability.
Whether it is capturing that once in a lifetime shot or simply being there to answer any questions that may arise,
I guarantee that the quality of your photographs will meet your expectations.
Bonnie Specializes in . . .
High School Senior Portraits
Family Portraits
Children's Portraits
Pet Photography
Sport Leagues
Day Care Centers/Pre-Schools
Dance Studios
Reunions
Special Events
Photo Options:
Black and White
Sepia Tone
Specialized Color
Multi-pose Composites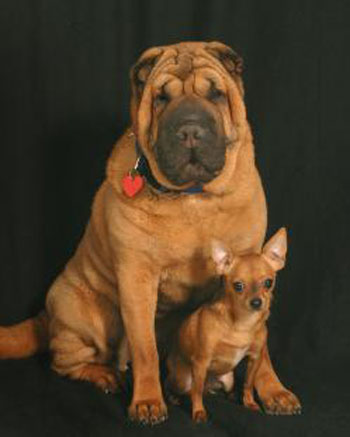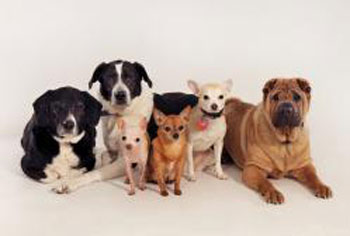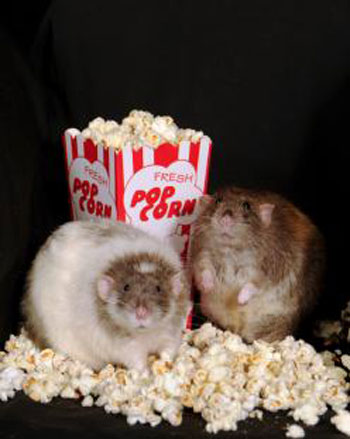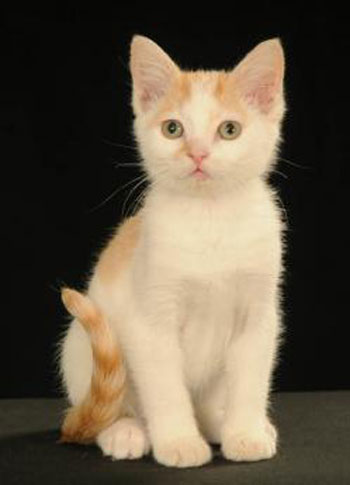 Photo Shoots
What to Expect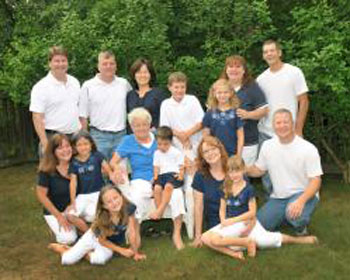 Family Portraits
Photographs may be taken at my studio OR I will travel to the customer OR we can meet at a destination (such as a beach or park) if requested. It's also nice to have your family portraits taken in your own yards/homes or other familiar surroundings. These always add a nice 'personal' touch to your portraits. Retouching and digital manipulation is also available.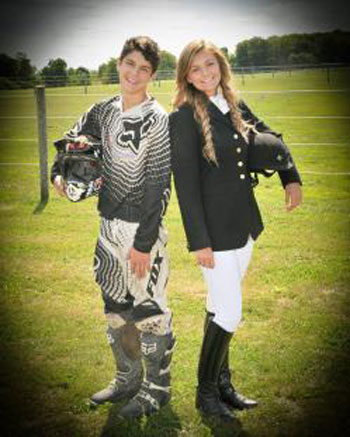 Senior Portraits
Bring multiple outfits from casual to dressy to sports to whatever! Props and other items of interest that tell people who you are, are always welcome. I want you to have fun and be yourself! I have several different backgrounds and props available to use. Outdoor poses are also encouraged and available. Retouching and digital manipulation is also available. I'm also available to travel to any destination of your choice.
Copyright 2023 Bonnie's Photo Imagery
Photography services near Buffalo NY and including the WNY areas of Evans, Eden, Grand Island, Hamburg, West Seneca, Randolph, etc,
 Phone: 716-947-5401  |  Email
All rights reserved
No text or images may be used from this site without written permission